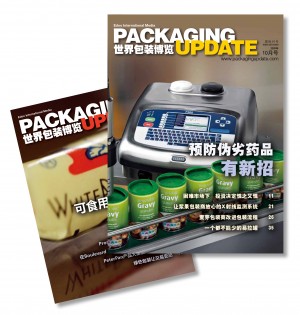 I have been the designer for Packaging Update Magazine since 2009. Packaging Update is not a kind of magazine that you can buy from everywhere in the market. It's free but professional. 90% of our readers are the professionals in Packaging field.
I have never thought that I would develop my interest in designing Magazine during this project. I have never thought that laying out all texts and images could be so much fun. Some people might be born to be a good designer for layout and typographic. But I am not.  I was the girl ,who was teased by her teacher in Layout courses in the college. Fortunately, I never agree with that teacher, never underestimate my potential.
Yes, I can't deny that my layout works are not as good as others. But that's also the motivation that I can work even harder to make things better.