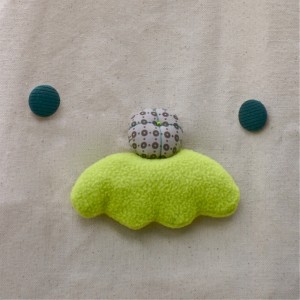 Good-bye 2010! I am gonna miss u!!
Years ago, I kind of worried about getting older. But I prettily enjoy being old now…dunno why…just love the way that those mature individuals behave :p  Obviously, I am developing.
Am so happy that my website (v1.0) is done by the end of 2010. At least, there is a place that officially showcases what I have done finally!
对未来有无限的希望,但是都会仅存心中。这一年长大了很多,所以很感谢让我长大的所有人和事。我不会忘记2010年,尽管2010没有太空漫游…